Welcome to the web site of Andrew (Andy) Jarabak, Marketing and Business Development Consultant. Experienced in marketing, sales, product and program management, business development, I can help your business. I have worked for both large and small companies and will use my expertise to increase your profits. 
Dedicated to providing exceptional marketing services, efficiently, smartly, and at an efficient cost.
What We Do:
To provide exceptional marketing services, efficiently, smartly, and at a lower cost. To assist small or medium sized businesses in a variety of  industries to increase profits by developing their marketing, sales, business development and planning.  To assist entrepreneurs get their businesses off to a good start and obtain appropriate capitalization.  To help businesses take advantage of the outsourcing trend in their business development, business planning,branding, and sales support needs. To be a business mentor and/or coach. To provide out of the box solutions that create value.
My expertise is in sales, business development, marketing, strategic planning, and proposal management.  I have  experience in all types of marketing including international, and can develop internet and traditional channels for sales distribution.
Contact Information:
Telephone: 412-720-1888
Skype: andy.jarabak
Fax: 413-771-0350
Email: andy@yourmarketingguru.com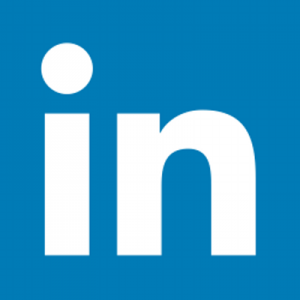 This site is under construction. Please return for more information.